This is me.
If you've got this far thanks so much for sticking with me. I can proudly say that photographing weddings has been my life for the past 6 years, there isn't much in the world of weddings that I haven't seen or captured in that time. I've also managed to have 2 cute kids, renovate our family home (work in progress!!) ....and stay married, a task in itself, haha.
I'm a real believer in marriage, my husband and I got married 9 years ago now and although like any marriage it isn't perfect, it's everything. My life is my kids and my family unit, we're a team, and marriage for me just hugs all of that really, REALLY tight. I'm fiercely loyal and protective of both that and this job I get to call my career.
Outside of family and friends, my dog and a teeny interiors obsession, I live for this. Nothing excites me more than spending the day capturing a wedding. It can get a little crazy at times but I totally thrive under pressure. I'm laid back, organised and a calming influence when things get a little sticky, which they generally always do! I've often been referred to as an extra bridesmaid except I'll always be on hand to help and will never be at the bar, or in the loo topping up my lipstick. I'm an absolute pro at making you feel comfortable in front of the camera, and will make you look and feel amazing on your big day.
I pride myself on the fact that over the years I have built up a pretty bombproof reputation. Most of my clients come from recommendations and word of mouth, which is amazing, but means that I get booked up far in advance. I'm currently fully booked this year but if you're looking to get married in 2021 or 2022 please get in touch to check availability on your date. I'd love to chat more about your plans, whether it be here or abroad.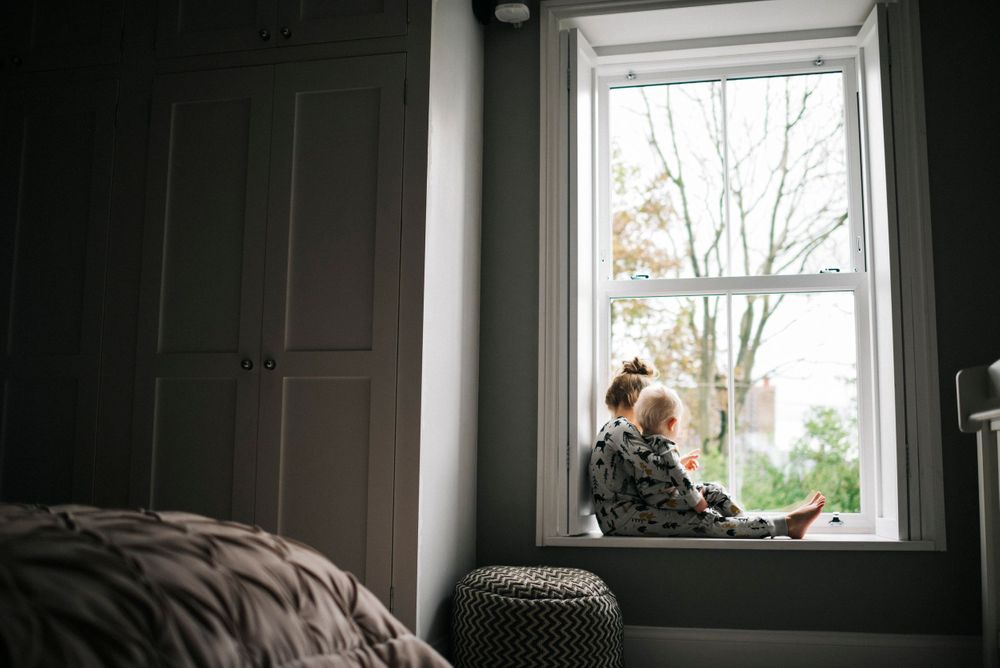 Testimonials
Amy & Tom
---
"We really can't put into words how grateful we are that you photographed our wedding. From the first meeting in your home to the second you turned up on the morning of the wedding, you have such an amazing air of calm about you. You are like an angel floating around and capturing each detail without the pictures looking staged or cliche. The details that you captured and your style of photography really does tell a story. The pictures of Tom & I are breathtaking."
award winning
'Best Female Photographer' - 2015/2016/2017/2018 - Great Northern Wedding Awards (GNWA)
'Highly commended Wedding Photographer' - 2019 - Great Northern Wedding Awards (GNWA)
named as one of the top 50 wedding photographers in the uk!!!
2017/2018/2019 - Go Hen